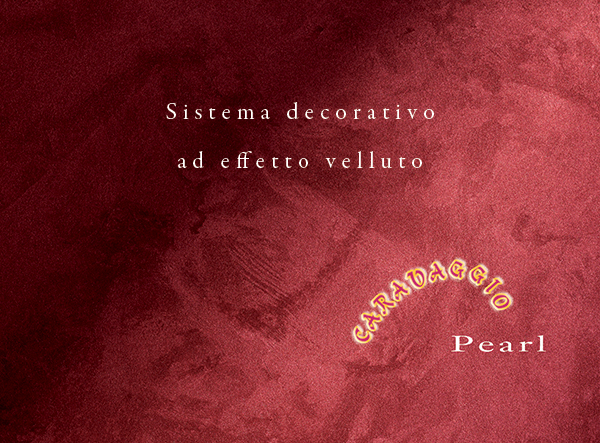 Caravaggio red pearl – result of serious research, allowing you to create a unique effect of velor, velvet exuding gentle fragrance of roses. This product is non-toxic, non-flammable, permeable, prevents fungi and bacteria, is safe for humans and the environment. With this finishing material, by applying the most diverse and creative imagination of the master, you can create a variety of decorative patterns with a huge choice of colors and suitable for any interior. Caravaggio combines valuable features Venetian plaster with original elegance and velvet fabrics. At the touch of a velvety.
Scope: Rooms in antique style, luxury rooms, homes, jewelry shops, restaurants, hotels.
Composition: Special acrylic emulsion containing natural additives, organic and inorganic pigments.
Fire resistance: Negative when used on non-flammable surface: water-based composition, the dry thickness of less than 0.600 mm material in the dried state.
Consumption: One liter na5-10m / sqm per liter.
Application: It is recommended to apply the material to the prepared and the ground surface.