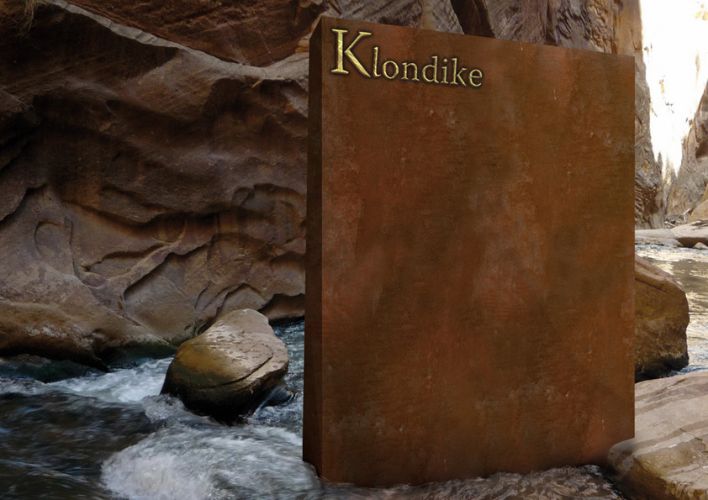 This water-based paint for interior and exterior coatings, typically modern and elegant. It is applied to various surfaces. KLONDIKE allows you to create cutting-edge interiors with unique color effects and undertones. Paint surface finishing contains valuable metal and wrought iron particles enhances the gold, silver and etching effect. The resulting outcome is perfect: the interiors with metal walls turn into standing on the avant-garde room. KLONDIKE – this high quality material as is breathable and allows deposition on top of any other water-based coatings.
FEATURES: For the colors in the catalog must be thoroughly mixed KLONDIKE with the exact quantity of the dye paste COLORI ': 15 ml to 2.5 liters of KLONDIKE, or 6 ml per 1 liter of KLONDIKE.
Then, to get gold or silver shades to add to the already colored KLONDIKE GOLD G 100 additive or additive SILVER G 200 in the following quantities: 0, 25 l of 2.5 liters or 0.1 liters of KLONDIKE to 1 liter of KLONDIKE. When finishing the external surfaces of KLONDIKE must necessarily be covered by a protective layer of FINISH V 15.