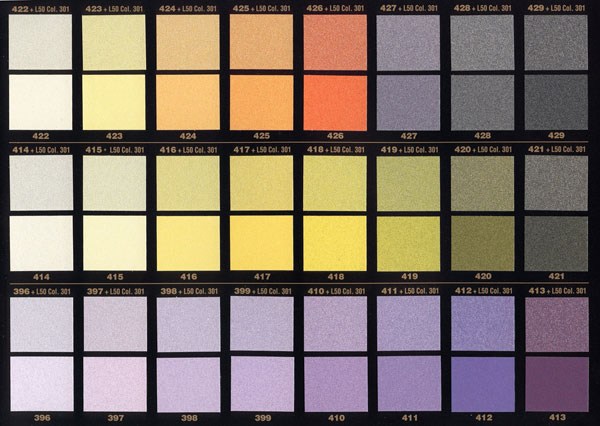 Decorative paint VALPAINT Polistof. Elegant cover with the effect of velor. It is used in dwellings and in the elements of decorative trim public interiors.
Application method – compressor unit.
Washable.
Drying time: at surface – 2 hours at 20 ° C; touch – 8 hours at 20 ° C. Complete hardening after 24 h. At room temperature.
Resistance: by complete hardening is formed on the surface of the elastic film, which has good resistance to shock and scratches.