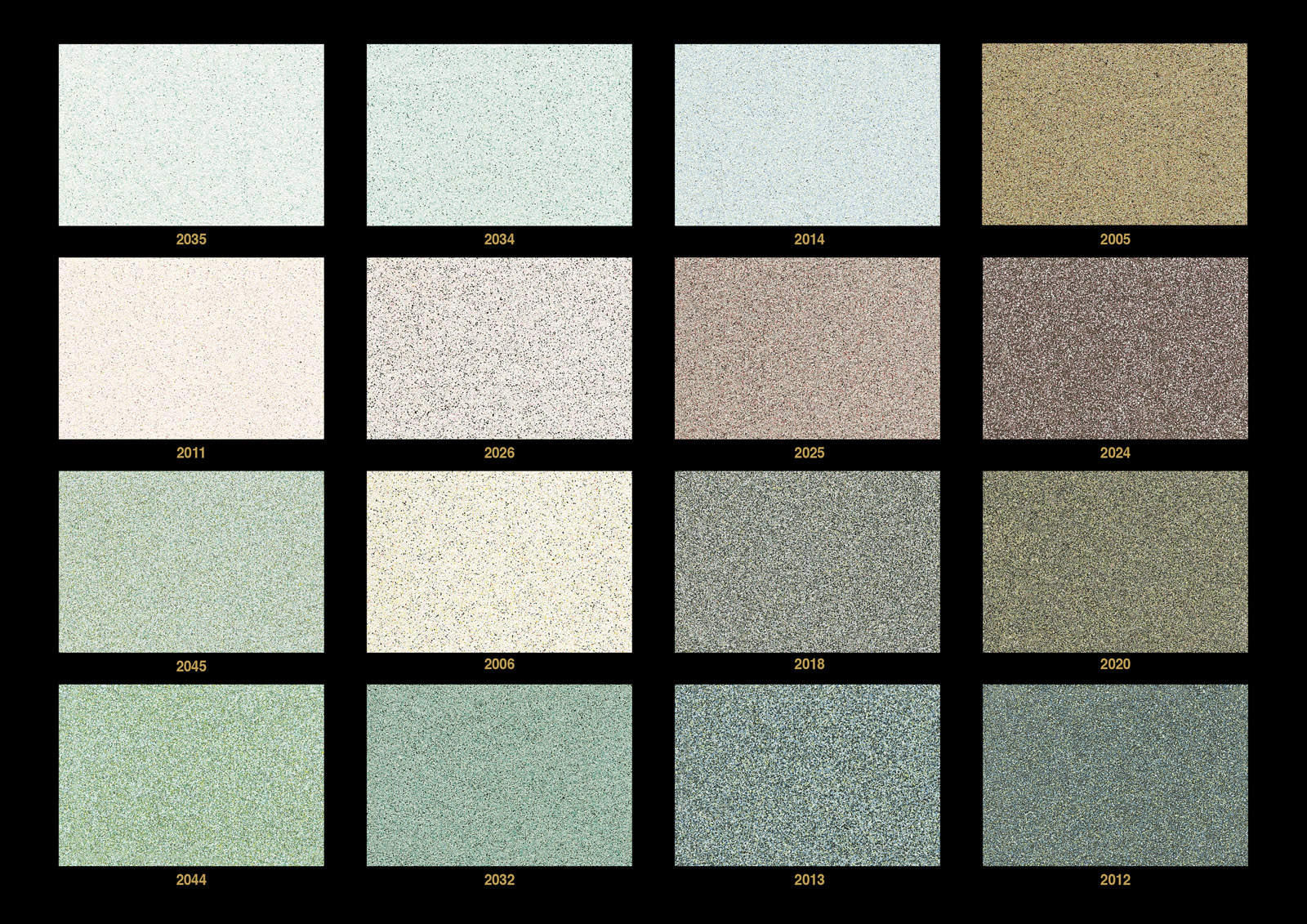 SABULA. Painting with a velvet effect for walls and ceilings. SABULA ensures reliability, durability and moisture resistance. The walls seemed shrouded in elegant and smooth velvet cloth … It is this effect creates a coating Sabula effect velor fabric, thanks to its unique structure of tiny colored specks in the form of a slurry, which when sprayed on a surface, and create a split-colored shades, attractive for its richness and depth. Consumption: 3 m 2 / Lt.
Technical data:
View: dark satin.
Storage: Keep in tightly closed cans, even after use; keep at temperatures between + 5 ° C to + 30 ° C.
Packing: tins 5 liters.
Drying time: surface – indefinite dry after one hour at 20 ° C; of paint – after four hours at 20 ° C; below the surface – 24 hour at 20 ° C.
Features and Resistance: after drying is formed on the surface of the elastic film that provides excellent resistance to swelling, scratches and wear.
The product is resistant to alcohol, water and detergents for general use. When working with the product using a sponge or soft brush.