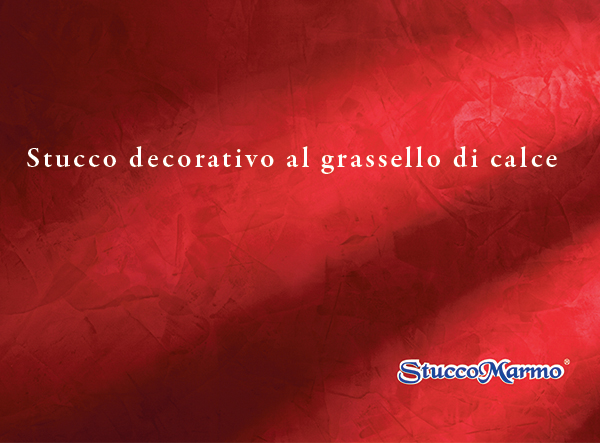 Natural plaster, created based on the traditions of the Venetian masters. Its natural composition guarantees a high vapor permeability and prevents the formation of mold. It produces glossy effect if treat the surface with a spatula in stainless steel. Applications: modern apartments, prestigious beauty salons, restaurants, motels, accommodations, churches.
Characteristics of
Natural decorative coating paste, lime plaster STUCCOMARMO made according to old recipes, implicated in new technologies. It allows you to get the coverage that mimics marble, typical of 18th century Venice. It has good breathable and anti-fungal properties (due to the disinfecting properties of limestone), is not harmful to human health and the environment.
Consumption 2,3-2,9m.kv / l 2 layer (for smooth surface-treated primer C)
Packaging: 14L
Drying: visual drying 2 h at t 20 ° C, dry for recoat 24hours at t 20 ° C, complete drying 21den.