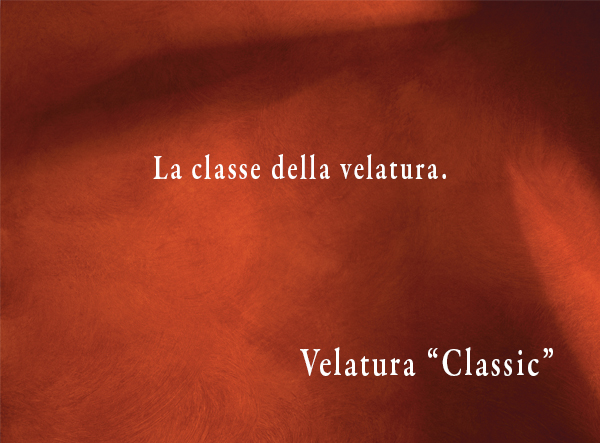 Velatura – Wall is translucent decorative covering for internal and external finishing works. It allows you to create decorative effects antiquity. This finishing material is a topcoat with smooth color transitions, or with the effect of gold and silver patina, giving the walls an extraordinary depth of color. Colormap impressive variety of shades. It has high air permeability than providing a low water absorption. Material washable, flame-resistant, safe for humans and the environment.
TECHNICAL DATA
Specific gravity: 1.20 kg / L / – 0.10
Drying at 20 ° C and 50% relative humidity: 3 – 4 hours
CONSUMPTION: 0.10 kg / m
PACKAGING: «VELATURA AI SILICATI BUCCIATO GS» comes in cans of 20 kg. Store in the original packaging at temperatures between 5 C and 30 C. Avoid freezing. Shelf life in original sealed packaging – 12 months.